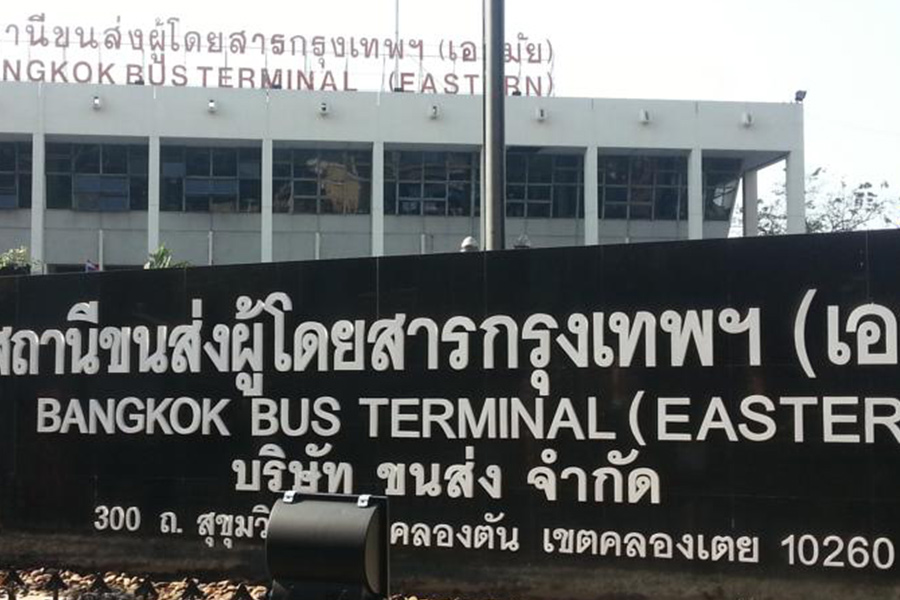 BANGKOK EASTERN BUS TERMINAL
(OPPOSITE HOTEL)
When you want to travel to eastern part of Thailand to the popular tourist sites like Pattaya, Koh Chang or Koh Samet, come to this Eastern bus terminal or Ekkamai bus terminal. Getting the bus here, located just next to the BTS station.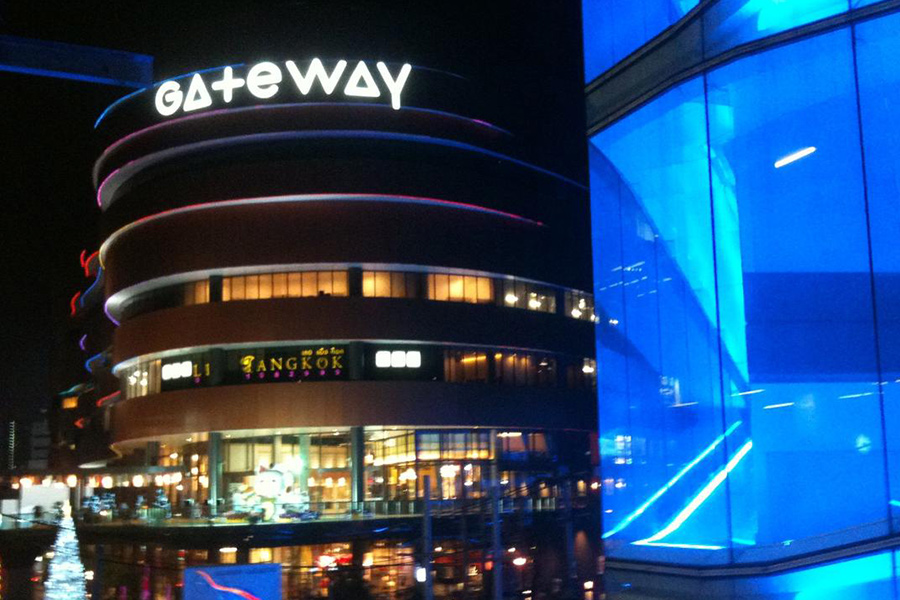 GATEWAY Ekkamai
(5 MINUTES WALK)
A new lifestyle shopping mall distinctive from other community malls sprouting around town. The main selling point is the Japan Town zone with the original recipe's Japanese restaurants that opened the first store in Thailand.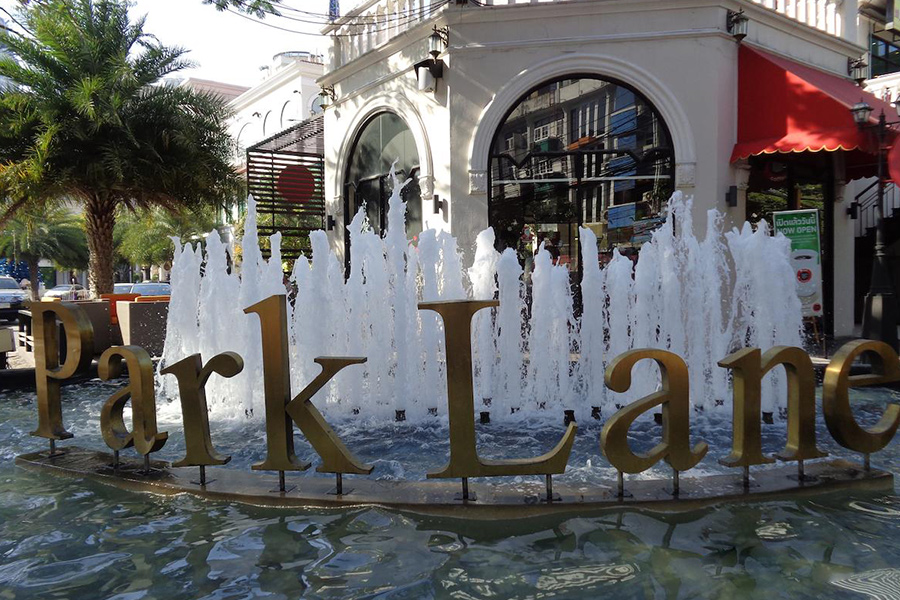 PARK LANE COMMUNITY MALL
(2 MINUTES WALK)
There are plenty of different types include restaurants, retail shops, education zone, beauty clinics, massage & spa and myriad of professional services. You will be able to enjoy some of Bangkok best cuisines here.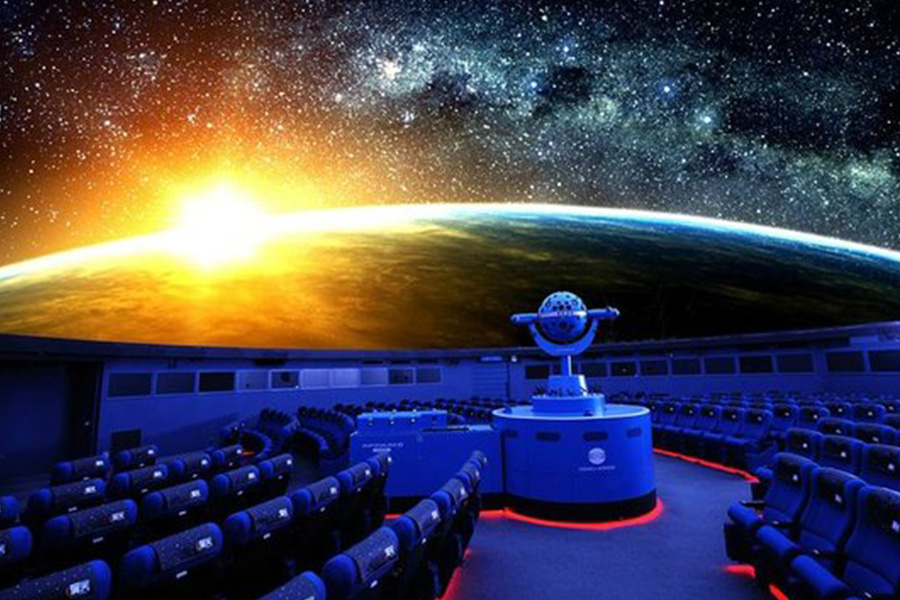 MUSEUM OF SCIENCE AND PLANETARIUM
For an educational tour of the planets and stars.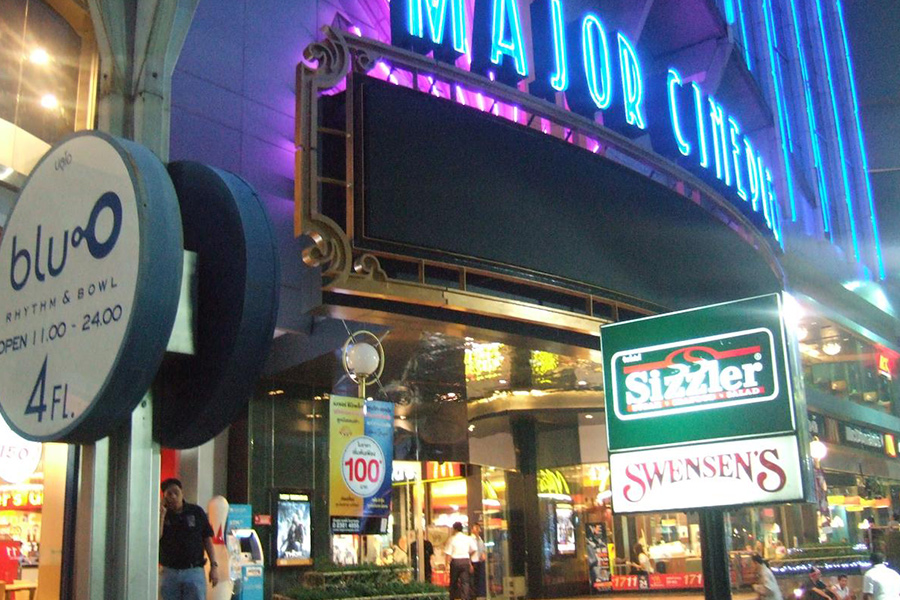 MAJOR CINEPLEX SUKHUMVIT
(NEXT TO HOTEL)
For heart-pumping entertainment in one of its high-tech cinemas, bowling, or karaoke lounge.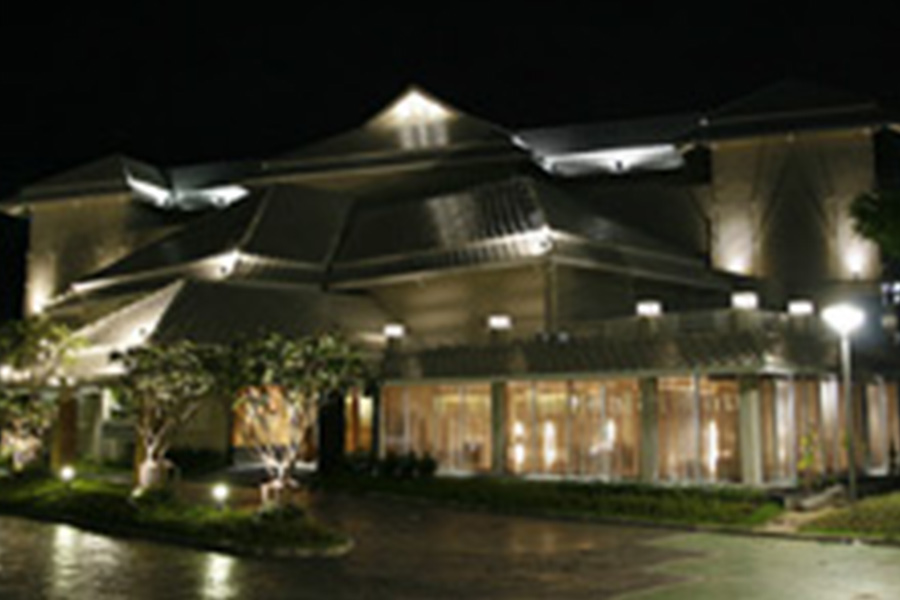 HEALTH LAND
(THAI MASSAGE & SPA)
For invigorating Thai massage or soothing aroma therapy treatment.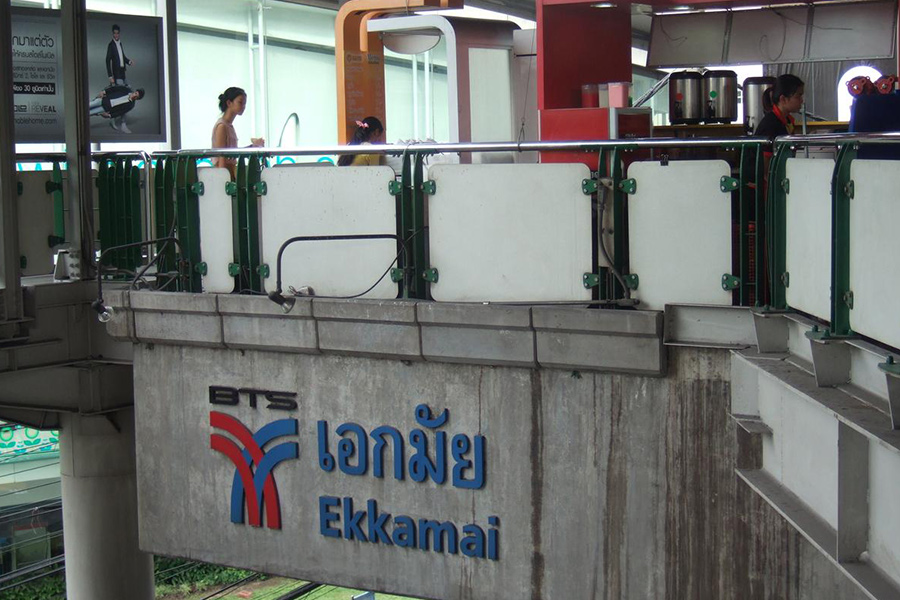 BTS Ekkamai STATION
(SKY TRAIN)
5 Minutes walk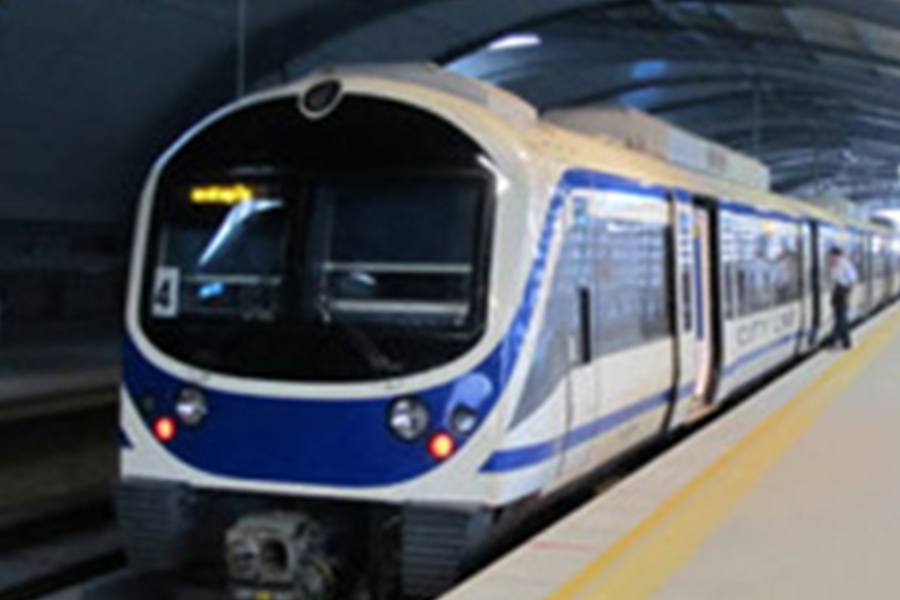 AIRPORT RAIL LINK
(RAMKHAMHAENG STATION)
City Line commuter trips, with set fares at Bt15-Bt45, take 15 minutes from-to Ramkhamhaeng station to reach the Suvarnabhumi airport.